How Can Slidebeast Make My Life Easier?
Whether you're an agency, a startup or a brand, you can say goodbye to tedious report preparation. Instead, Slidebeast will prepare tailor-made custom Powerpoint presentations for you in just minutes.
Create
Connect your account, pick a pre-made template or start from scratch to create your report
Schedule
Save your preferences and schedule your report to be delivered to your inbox or to be downloaded from your account
Analyze
With report preparation out of the way, you can save time for analysis
Save time for analysis
Preparing a report is a painstaking process. What's more important than preparing a report is taking the time to review it, analyze it and pull out insights from it. Don't waste more precious time than you have to.
START Free Trial
Save time for analysis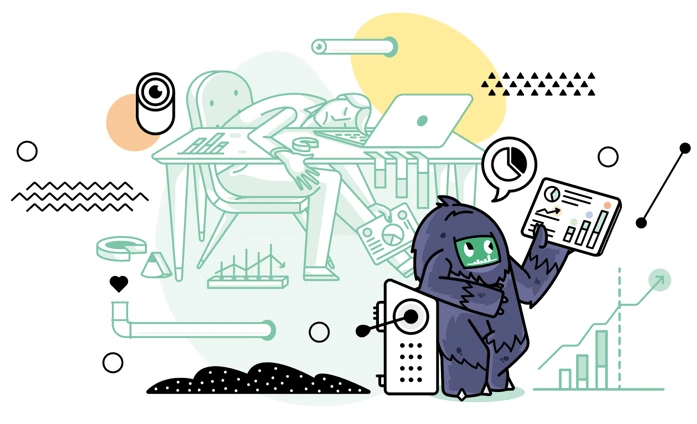 Get all the metrics you need
From Enhanced E-commerce to Search or from Story Performance to Reaction Breakdown, Slidebeast uses platform APIs to ensure that all relevant data is included in your reports, and that it's all in one place.
Start Free Trial
Get all the metrics you need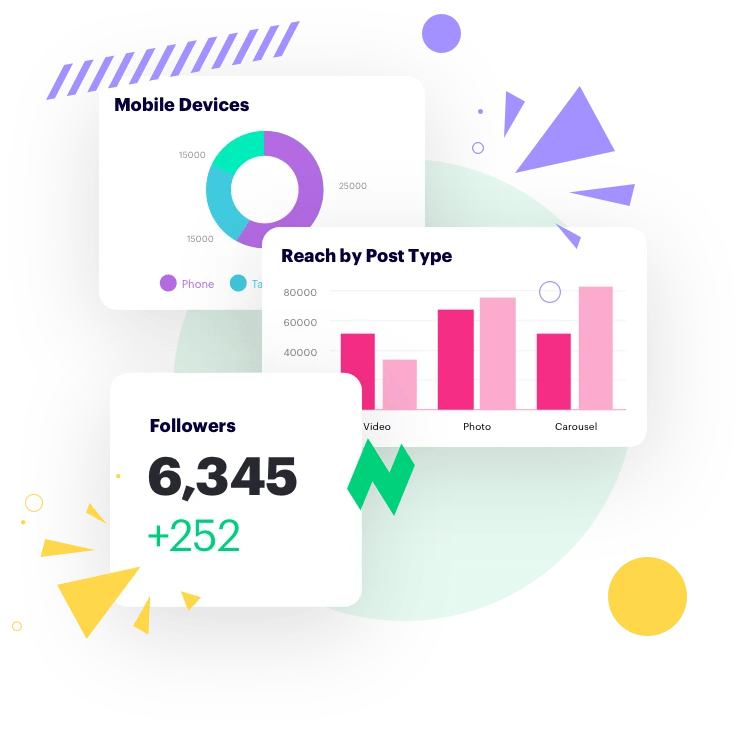 Get insights
Engineered specifically for agencies, the insight panel allows you to record insights at the end of a specific report. This way, no idea will be forgotten! Ask us about the Insight feature now!
#Recommended by your agency
#Categorized according to its purpose
#Prioritized according to your needs
Book a demo
Get insights
Now that's what we call a good lookin Slide!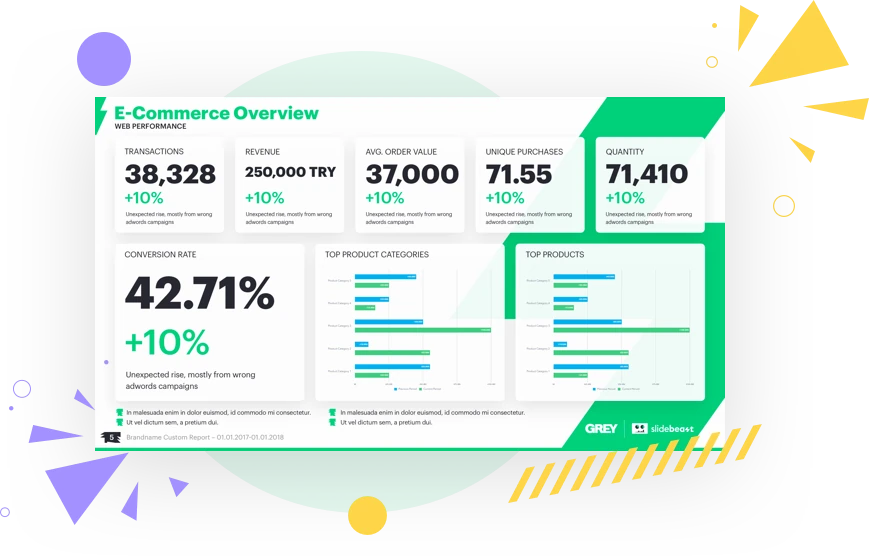 Now that's what we call a good lookin Slide!
Although data plays a pivotal role in our reports, we did not forget about the design element. No sir! At Slidebeast, all slides have a powerful design attitude and at the same time are highly customizable
Start Free Trial
Who We Help
To keep it short and sweet, anyone who needs to cut down on marketing report preparation time is welcome at Slidebeast
Business Owners
For enterprises that would like to know about their brands without hassling them with the preparation process, Slidebeast is here.
Marketers
Internal reporting made easy. Let Slidebeast do the work while you analyze the data.
Startups
Easy, fast growth metrics reporting for you or your potential investors. We know your time is valuable and you might also be short on reporting staff...
Agencies
In addition to its multiple account management and role assignment system, Slidebeast offers a set of insight generation tools for agencies
What's New & Upcoming Features
Status update for our potential customers. See what we have done and where we are.
What's New & Upcoming Features
Status update for our potential customers. See what we have done and where we are.
Google Analytics Data Source Connected
July, 2022
Instagram Data Source Connected
July, 2022
Facebook Data Source Connected
July, 2022
Google Analytics 4 Data Source Connected
March, 2023
Google Ads Data Source Connection
September, 2023
Youtube Data Source Connection
November, 2023
Twitter Data Source Connection
January, 2024
Show More
Customer Reviews
A few of our happy clients who have made the best of Slidebeast
Rumisu
Google Analytics presentations which we regularly receive each month, play a crucial role in achieving our recent and future planned goals in our corporate digital communication strategy
Denise,
Founder at Rumisu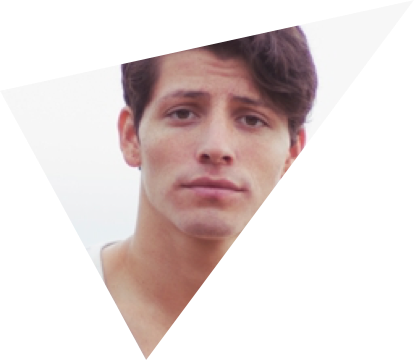 VitrA
Slidebeast's innovative approach to reporting and in-depth analysis of our social media and websites gave us valuable and actionable insights
Gonca,
Marketing Manager at VitrA
Kassa
We closely monitor our monthly KPIs with Slidebeast. Since day 1 they have taken our marketing dashboards to another level
Irmak,
Founder at Kassa
Littlehipstar
We have created an executive custom report with the Slidebeast including Google Analytics, Google Search Console, Google Page Speed Insights, Klaviyo and Magento to go over on our weekly meetings. Saved tons of time.
Ceyda,
Founder at Littlehipstar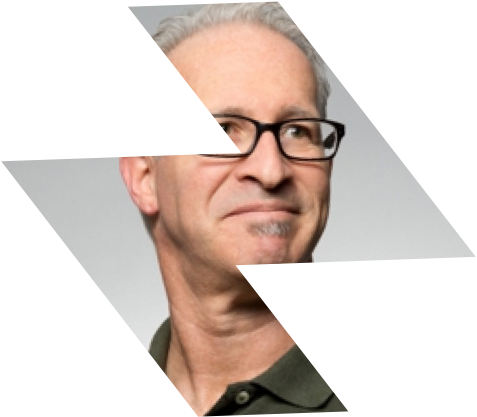 F.A.Q.
Slidebeast is a marketing report automation platform with an emphasis on editable Powerpoint output. Contrary to most report automation platforms, Slidebeast does not use dashboards for live view but focuses on downloadable reports & ease of use platform simplicity so getting a report only takes a few minutes.
What is Marketing Report Automation?
Marketing Report Automation streamlines the report preparation process by pulling your updated data from marketing platforms such as Google Analytics, Facebook, Instagram and laying it on a white canvas, a pdf, a live dashboard or a presentation.
How does your 14 day free trial work?
Your 14-day free trial reflects the features of the Enterprise package where all features are available. No credit card needed. At the end of your trial period, you will be asked to choose a plan or go free forever. Keep in mind that if you decide to go on the free plan, you will lose all the features and data you have been using up to that point.
Can I cancel my account at any time?
Yes, if you ever decide that Slidebeast isn't for you, you can switch to free forever and keep your data or you can delete your account along with your data.
Slidebeast is the cheapest software available as far as report automation is concerned. The idea is to make Slidebeast available to everyone who wants to cut down on report preparation time.
Do you provide live dashboards?
No, we solely focus on reports as a shareable & downloadable presentations.