Facebook Executive Summary Report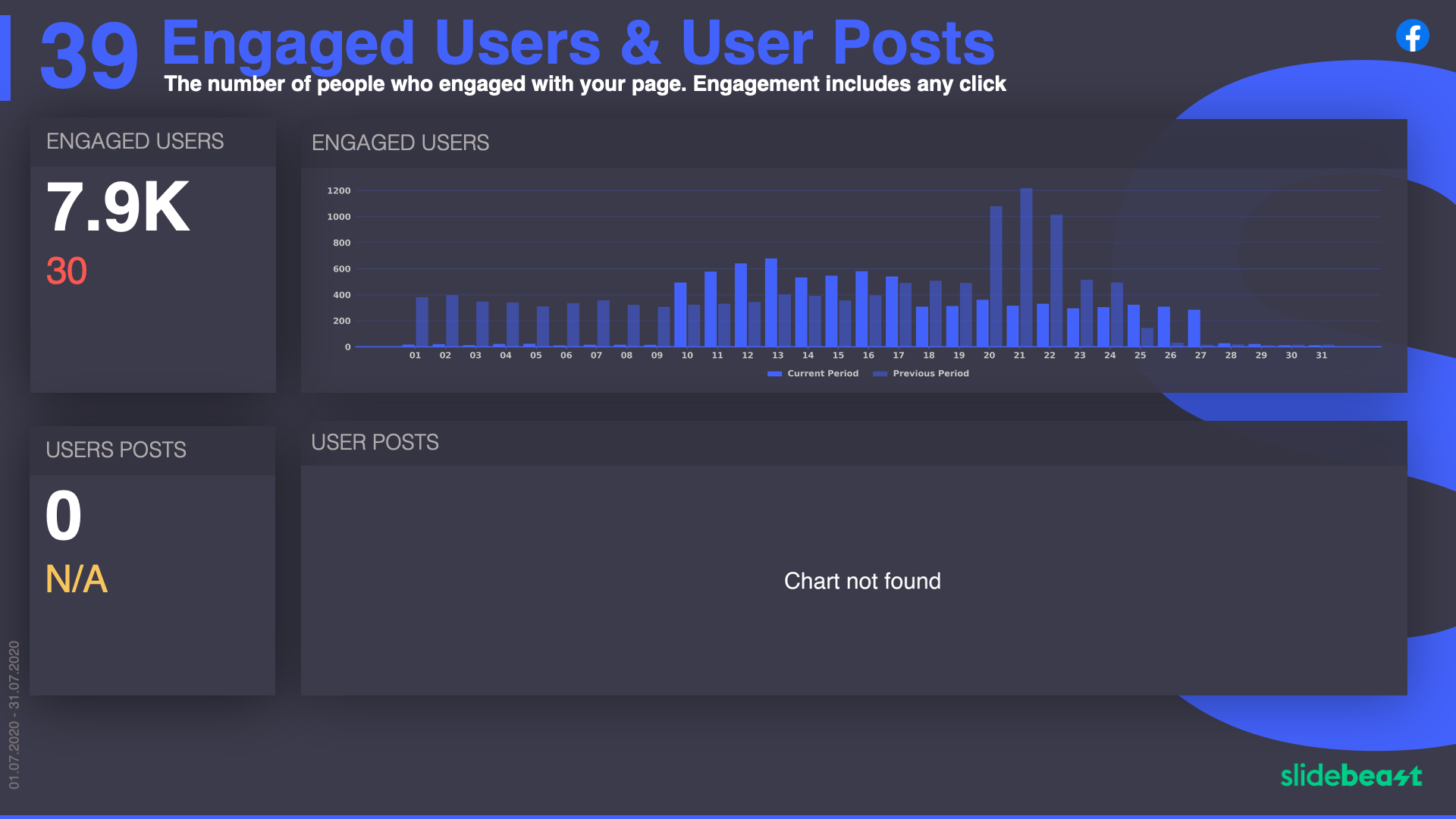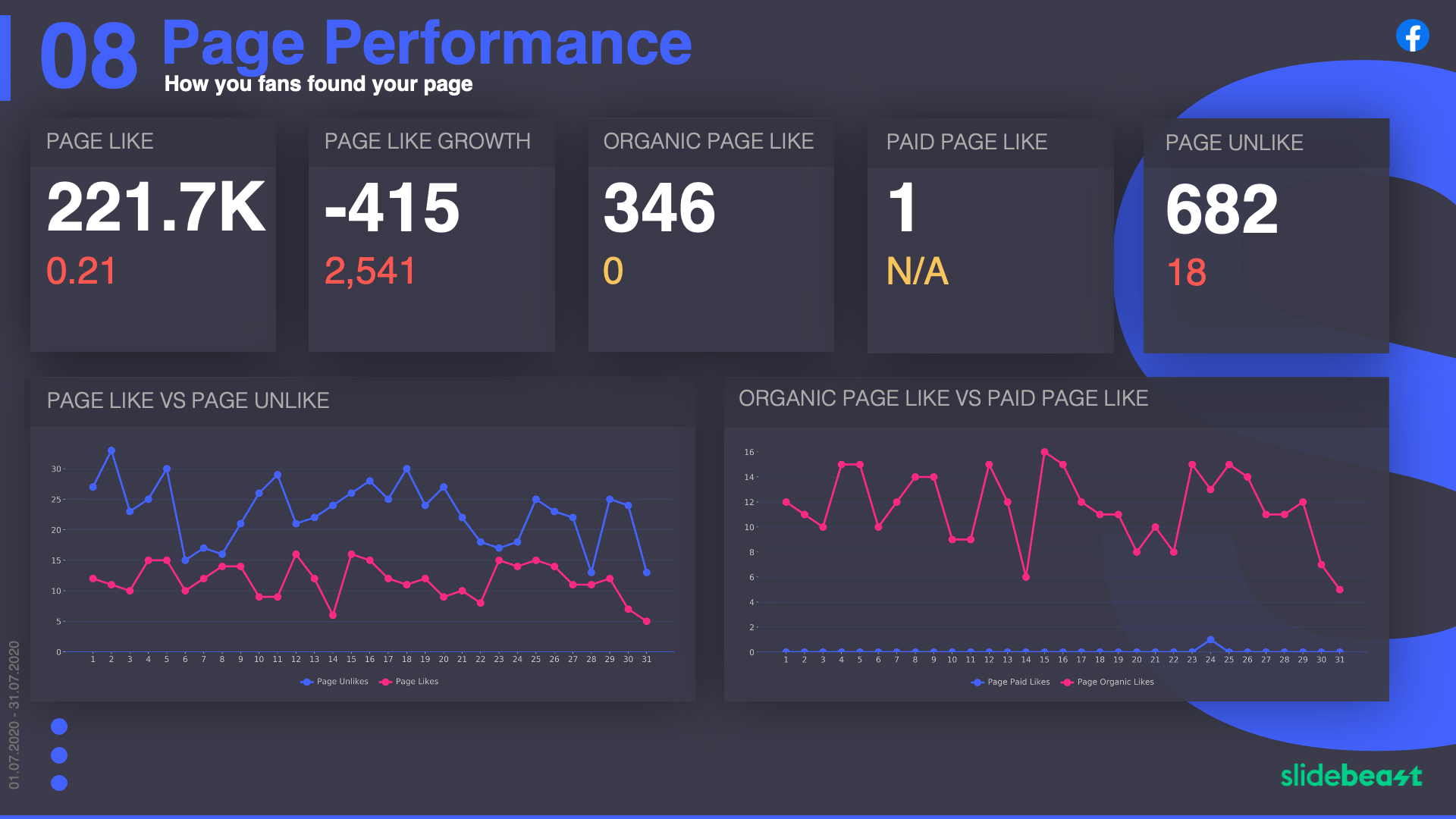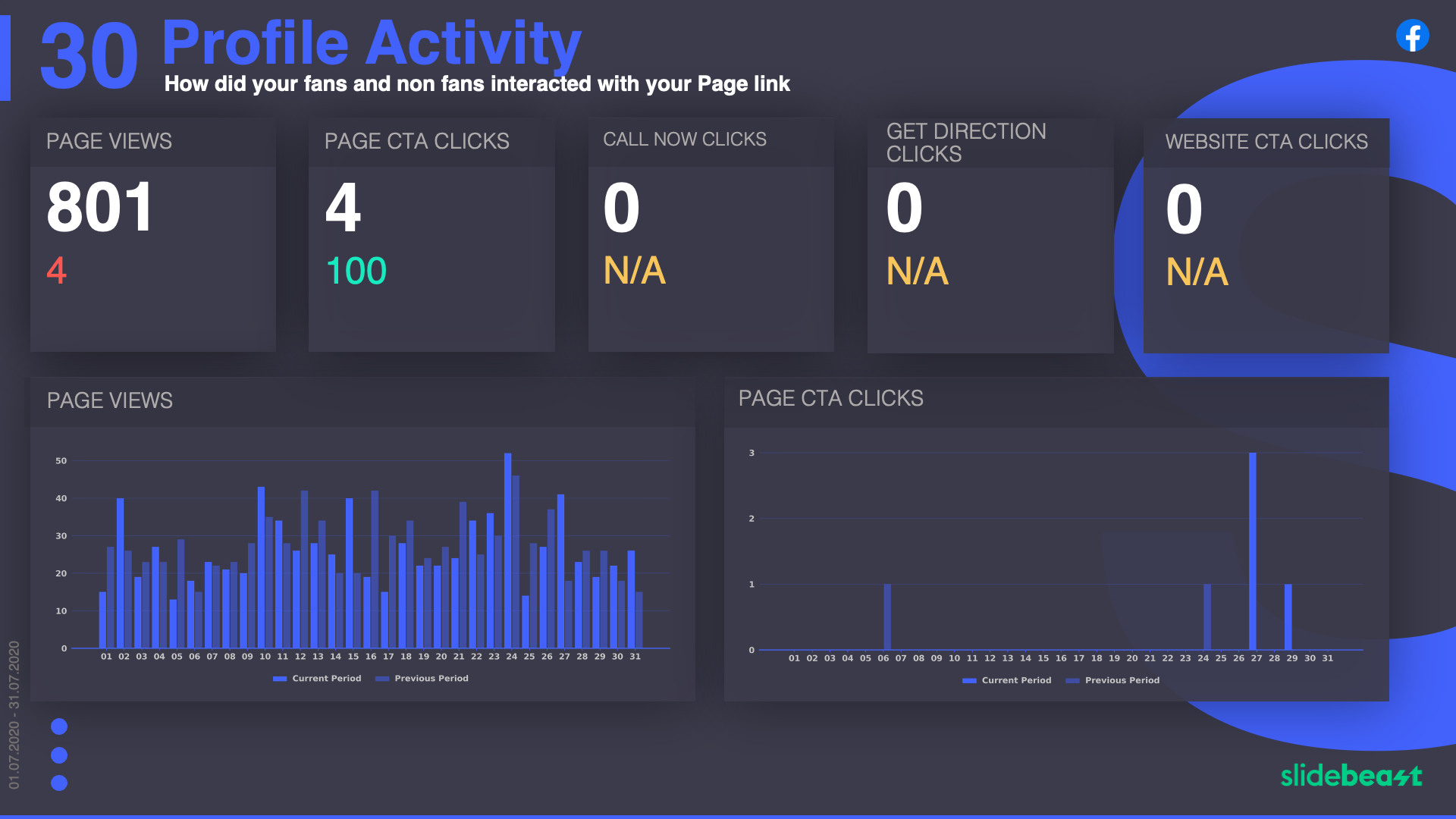 About this Report
Slidebeast's Facebook Executive Summary Template is tailored for busy decision-makers and users on the go. The template distills complex Facebook data into a concise, visually appealing snapshot.
Featured Metrics
Followers and Interactions

Followers Growth

Impressions & Reach Overview

Profile Activity Overview

Engagement Overview

Videos and Saves

Post Performance

Top 5 Posts

Stories Overview

Competitive Outlook
Connected Sources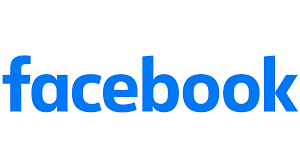 Report Sections
Intro
Overview
Followers
Impressions & Reach
Profile Activity
Engagement
Posts
Stories
Competition
Insights
Who should use this template?
The Slidebeast Facebook Executive Summary Template caters to diverse roles, ensuring that everyone from business owners to marketing teams can leverage its efficiency for strategic decision-making on the Facebook platform. The Slidebeast Facebook Executive Summary Template is ideal for:
Marketing Directors and Managers: Streamline decision-making and communicate key Facebook insights to stakeholders effectively.
Startups and Business Owners: Gain a quick overview of Facebook performance to inform business strategies and goals.
Social Media Managers: Easily present top-level Facebook data, enabling efficient strategy adjustments and content optimization.
Digital Marketing Teams: Collaboratively analyze and discuss Facebook performance with a focus on actionable recommendations.
Brand Strategists: Align brand narratives with Facebook data, ensuring a cohesive and impactful online presence.
Advertisers: Assess the effectiveness of Facebook ad campaigns and make data-driven decisions for future campaigns.
Influencers: Understand the impact of collaborations and track personal brand growth on Facebook.
Agency Professionals: Showcase campaign success and provide clients with a digestible overview of Facebook performance.
When should you use this template?
Brands or agencies should leverage Slidebeast Facebook Executive Summary Template in various scenarios, including:
Monthly Performance Reviews: Conduct a quick monthly review of Facebook performance for timely adjustments and optimizations.
Post-Campaign Assessments: Evaluate the effectiveness of recent Facebook campaigns to inform future campaign planning.
Quarterly Strategy Meetings: Use the template to guide discussions during quarterly strategy meetings, aligning Facebook strategies with broader business goals.
Post-Influencer Collaborations: Assess the impact of influencer collaborations on Facebook, helping influencers track their personal brand growth.
Before Major Product Launches: Gauge the current state of Facebook engagement before launching new products or services.
During Marketing Audits: Include the template in marketing audits to communicate Facebook insights effectively.
Periodic Social Media Reviews: Use the template for periodic reviews of overall social media strategies, with a focus on Facebook performance.
Post-Trend Participation: Analyze the impact of participating in trends on Facebook, understanding the effectiveness of trend-related content.